I've been making this recipe for years because it's so delicious – and by keeping frozen corn tortillas and store-bought enchilada sauce on hand, I can whip-up homemade vegan enchiladas in no time.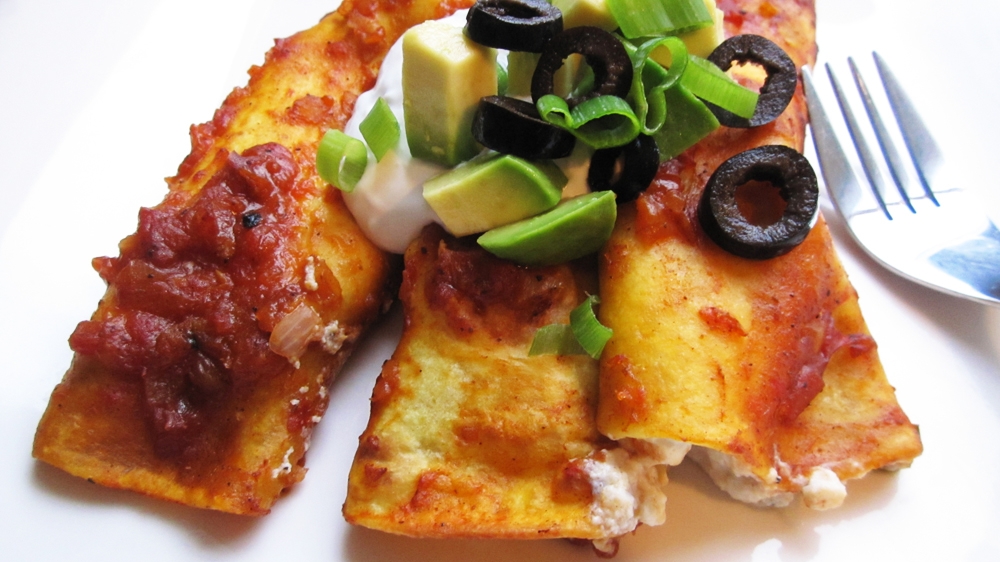 Updates
October 22, 2016 – I made these again tonight and skipped frying the tortillas before dipping them in the enchilada sauce and they turned out just as great. So I've updated the recipe accordingly, saving us all the extra fat and additional cooking time. Win!
June 5, 2013 – I went to a new grocery store the other day and found fresh corn tortillas and vegan enchilada sauce, so I made these again and added some new photos of the recipe process. The recipe can also now be printed. Enjoy!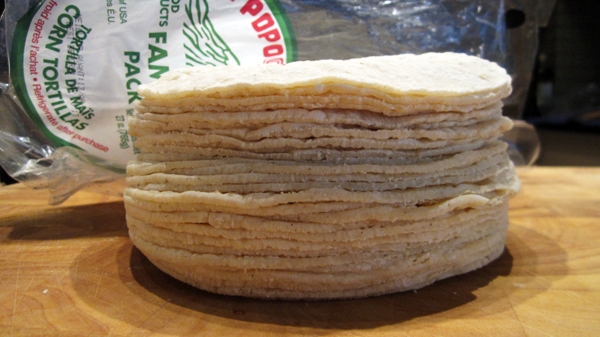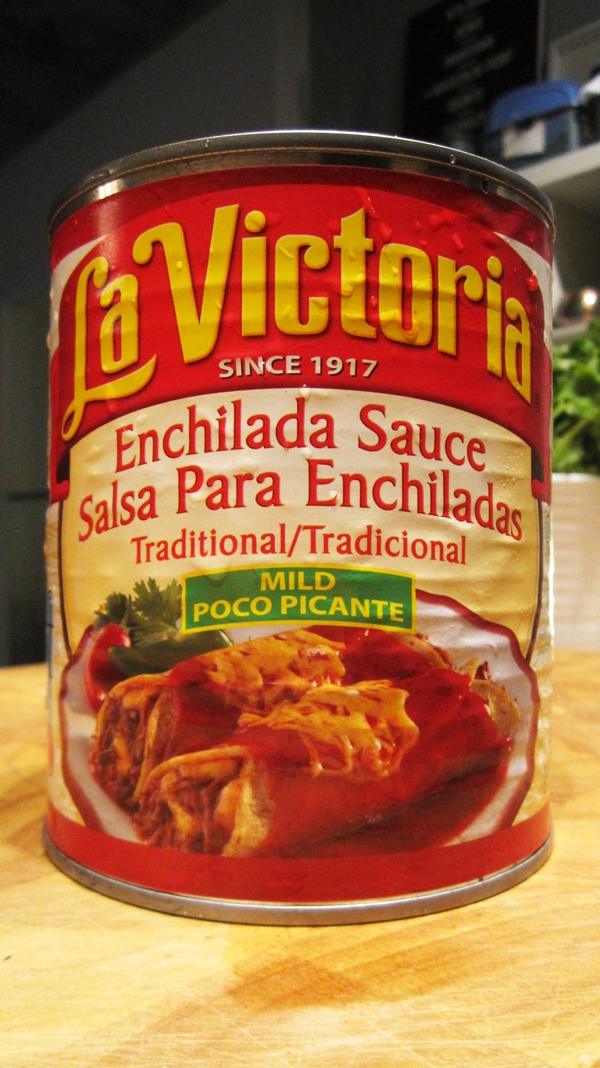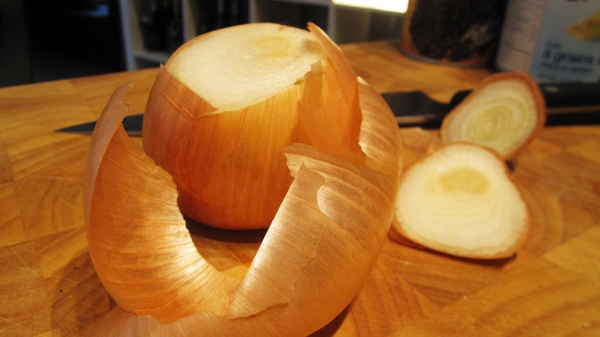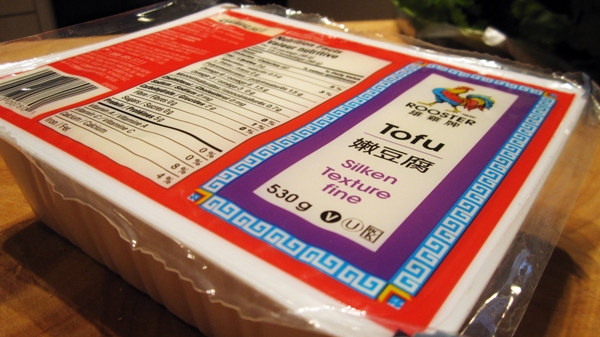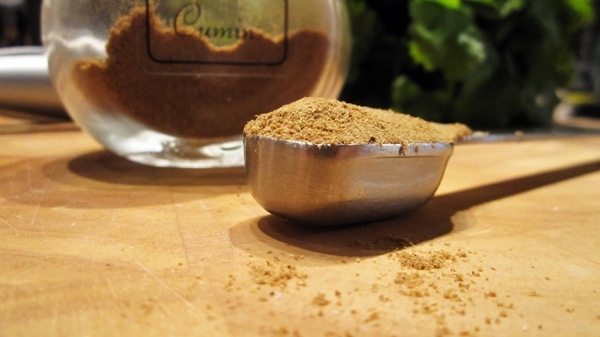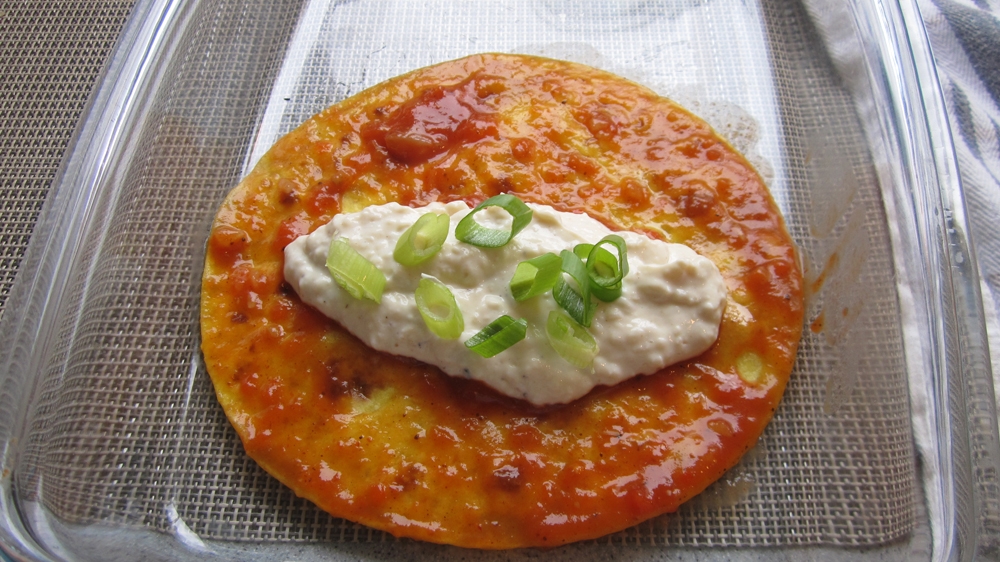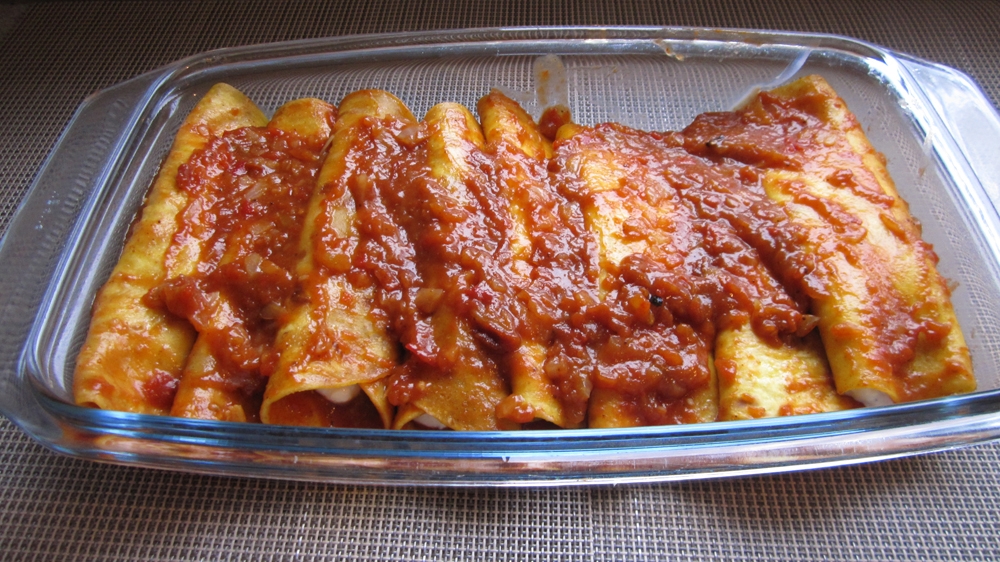 Notes
This recipe normally calls for 19oz of enchilada sauce, but I only had about half of that amount on-hand. Your enchiladas will be much "saucier" by using the full amount listed below.
My fiancé doesn't like olives, so I leave them out of the filling and just some to my dish before serving. You can leave them out entirely if you don't like them either.
Feel free to add some baby spinach to the filling for an extra nutrient punch!
We typically eat 4 enchiladas each, but with a side of Mexican rice, you can stretch this recipe to feed 3-4 people.
Vegan Enchiladas
These enchiladas are so easy and everyone I've made them for has loved them. Feel free to top with vegan cheese in the last few minutes of baking. Served with a side of Mexican rice, this will serve 3-4 people.
Author:
Angela@ Vegangela.com
Cuisine:
Mexican, Southwestern
Ingredients
8 corn tortillas
1 19oz jar enchilada sauce (Old El Paso brand is vegan)
vegetable oil
1 medium onion, diced
1 clove garlic, minced
1 tsp cumin
1 package (14 oz) soft silken tofu
1 tbsp nutritional yeast
Salt & pepper
1 bunch chopped green onions
sliced black olives (optional)
Optional toppings: sliced green onions, sliced black olives, avocado, vegan sour cream, vegan cheese, fresh coriander (cilantro) etc.
Instructions
If using frozen corn tortillas, take them out of the freezer and let them defrost on the counter, about an hour before using.
In a medium saucepan, heat the enchilada sauce over medium-low heat for 10 minutes.
Meanwhile, heat 1 tbsp oil in a frying pan on medium-high heat. Saute onion until soft, about 2 minutes. Add garlic and cumin and cook until fragrant, about 2 minutes.
Using a food processor or immersion blender, blend the onion mixture with the tofu and nutritional yeast. Season with salt & pepper.
Dip the tortilla in the enchilada sauce and place it in a 9×13 baking dish.
Spoon some tofu mixture onto the tortilla and top with a few green onions and olives (if using). Roll and place seam-side down.
Repeat until all tortillas are filled.
Pour any remaining sauce over the enchiladas an bake at 350F for 30 minutes. If you want to add vegan cheese, you can do so in the last few minutes of baking.
Top optional toppings, and serve.