I woke up this morning to a wonderful surprise. My Raw Vegan Pumpkin Cheesecake made Friday's Vegan MoFo roundup. Check out the roundup if you haven't already – I've bookmarked pretty much everything else that was featured!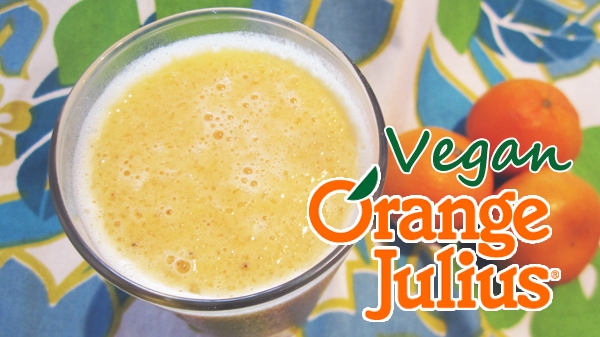 I came up with this recipe about 10 years ago, back when I first started making protein shakes. One day after my morning workout, I was out of frozen berries to add to my protein shake, but I did have some orange juice and a banana on hand. I decided to just go with it and after the first sip, it immediately reminded me of… an Orange Julius!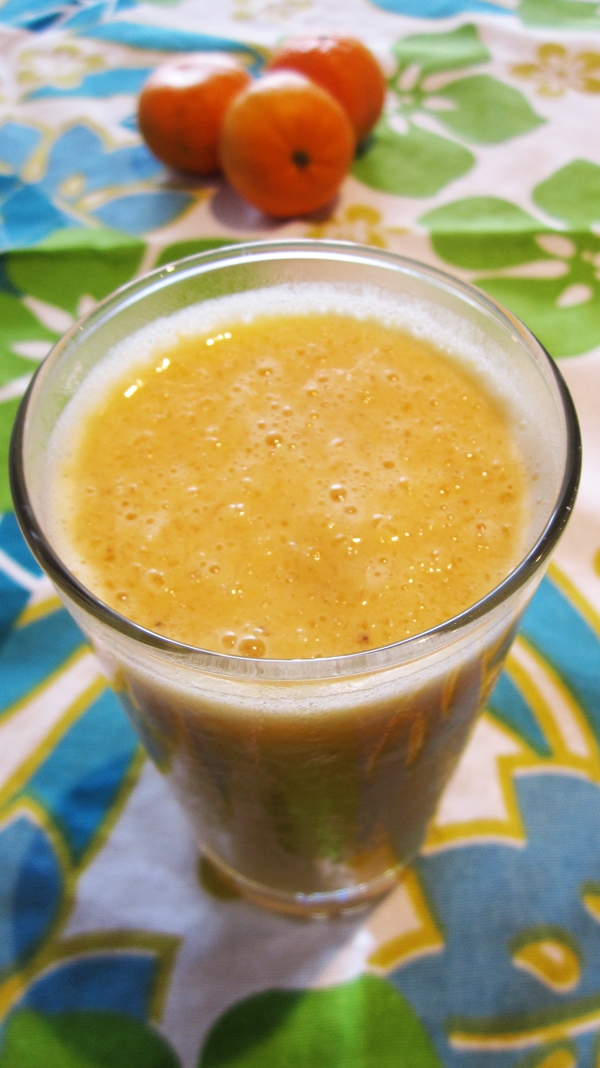 Do you remember all the oranges piled up in those acrylic containers? My mom used to buy my brother and I Orange Julius shakes at the mall. I loved the sweet orange/vanilla combination and was so happy to have re-created this childhood favorite. I've enjoyed many Orange Julius Protein Shakes ever since!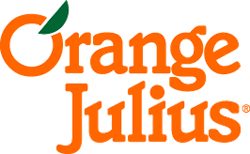 At the time, I used soy protein, but I recently learned about the dangers of soy protein isolate and decided to investigate other options. I read that pea protein was really healthy, but had a really funky taste. Then I found Phyto Protein's vanilla flavored pea protein and I've been using it ever since. It's full of protein and extremely low in carbohydrates. Three heaped teaspoons contain:
20.5 grams of protein
0.2 grams of carbohydrates
0.325 grams of fat (0.125 grams of saturated fat)
90 calories
It has a great taste and best of all, it blends very well and doesn't taste "chalky" like a lot of the other protein powders that I've tried. I love it!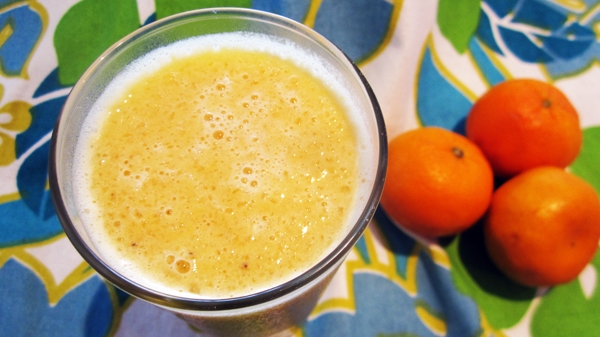 Vegan Orange Julius Protein Shake
This vegan orange and vanilla protein shake is like an Orange Julius... only healthier! Gluten-Free and Low-Carb.
Author:
Angela @ Vegangela.com
Recipe type:
Shake, Smoothie, Breakfast, Snack
Ingredients
1 cup orange juice (fresh is best)
1 cup ice
½ banana
Instructions
Blend everything in a blender or with a stick (immersion) blender and enjoy immediately.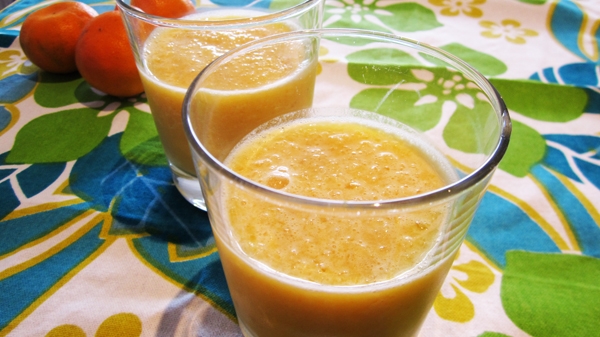 PS. The last time I ran out of pea protein, I decided to order some from The Green Edge's online store here in Australia. They mistakenly sent me the original (non-vanilla flavor) and when I mentioned it to them, they sent me a vanilla flavored one at no charge and didn't even ask me to send back the mistaken one. Now that's customer service! If you live in Australia, I encourage you to check out The Green Edge, and if you're ever in Brisbane, you can check out their physical store.