DIY Bath Salts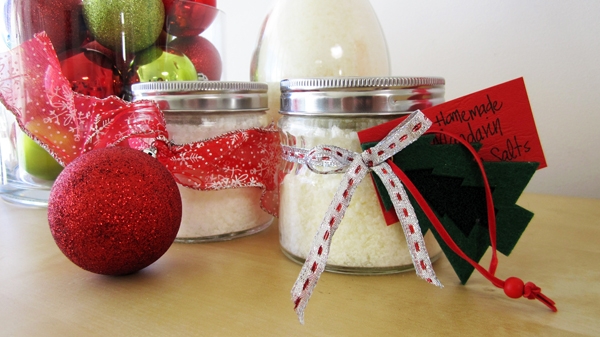 Author:
Angela @ Vegangela.com
Recipe type:
Beauty, Health
3 cups Epsom Salt
2 cups sea salt
2 tbsp essential oil
1 cup baking soda
In a medium bowl, mix Epsom salts and sea salts.
Add essential oil and mix well to break-up any clumps that have formed.
Add baking soda and mix well.
Pour into *clean* glass jars.