It's 3AM here in Sydney. I just got off a conference call with Toronto and I can't sleep! What better time to write about… mushroom risotto?! This is one of my favorite recipes – I love the creamy thick rice and earthy mushrooms. This is such a comfort food for me!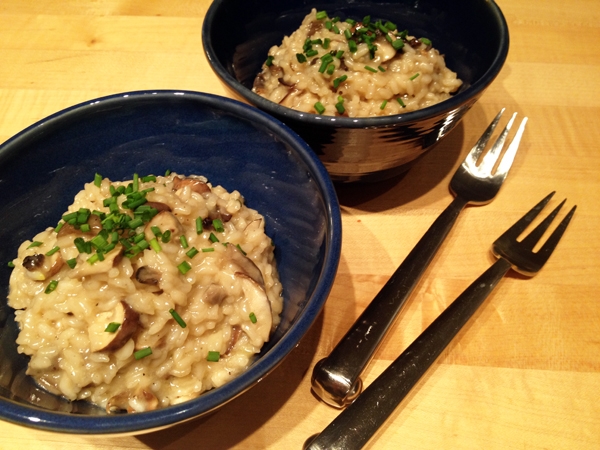 I adapted this recipe from the Gourmet Mushroom Risotto recipe at AllRecipes.com, by veganizing the ingredients and adding things like truffle oil. I don't replace the Parmesan with anything as I don't think it needs it. All it DOES require though, is A LOT of mushrooms. I like to use a variety of mushrooms…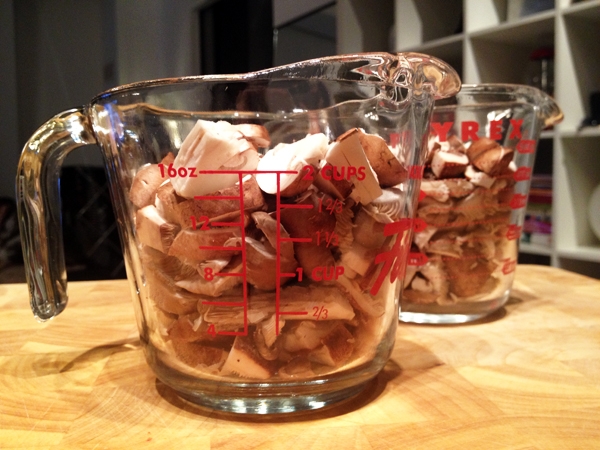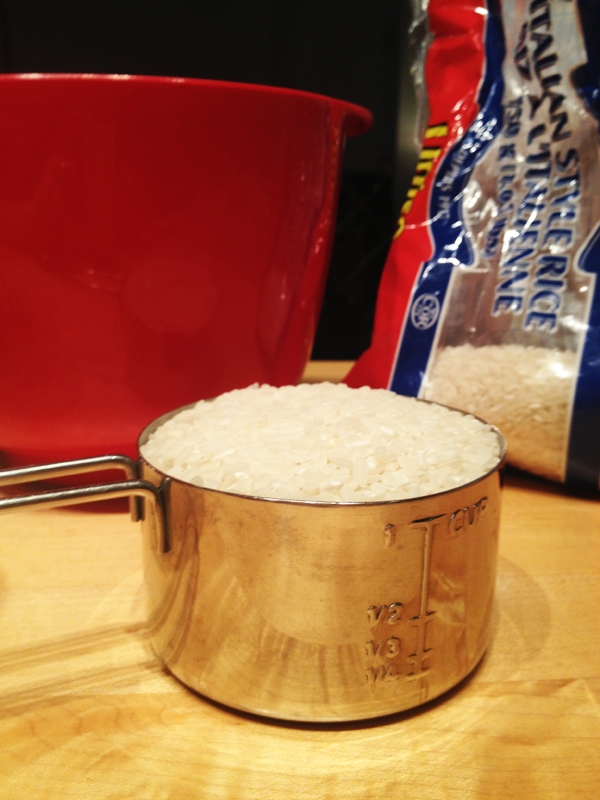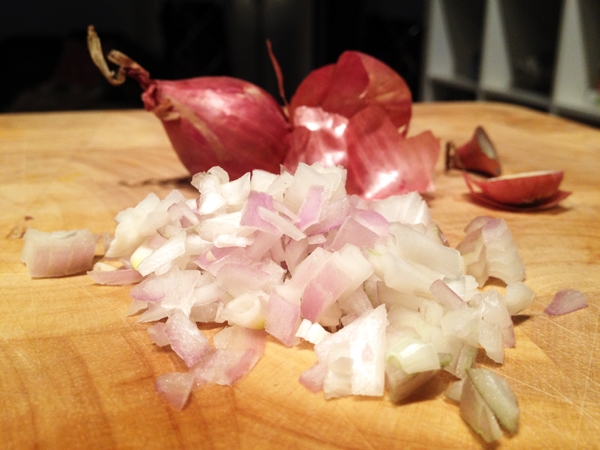 If you can afford really nice dried mushrooms (like porcini), I recommend using a small handful of them.
Tip: Use the water leftover from reconstituting them as part of your broth. It will add that much more mushroom flavor to the risotto.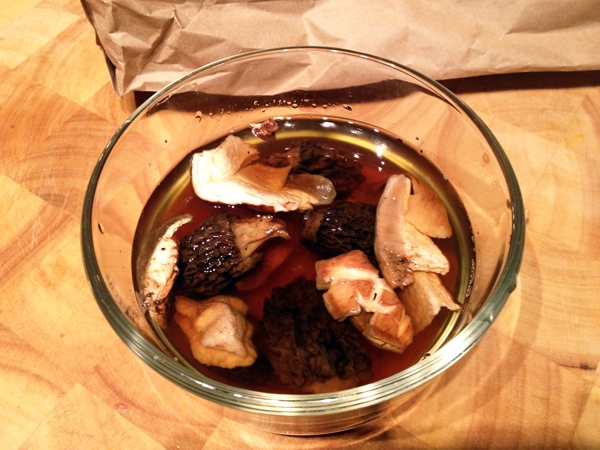 This serves 4 mains / 6 sides, but if you have leftovers, you can roll hand fulls of risotto into little balls or patties, coat them in breadcrumbs and lightly fry them into risotto cakes. There's rarely any leftover risotto in this house, but I've heard that's what other people do!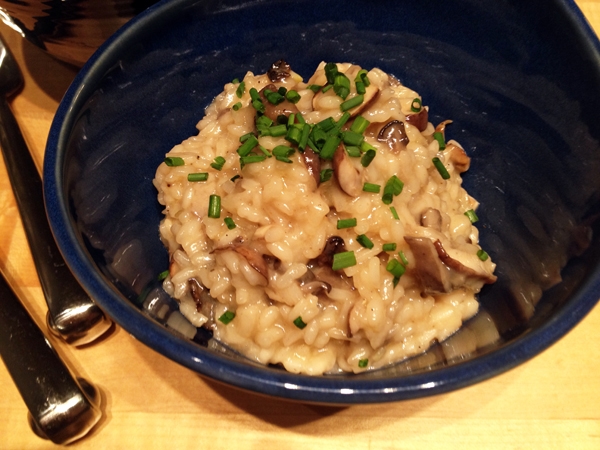 Vegan Gourmet Mushroom Risotto
This creamy risotto is so decadent, even non-vegans will want seconds! Vegan / Gluten-Free
Author:
Angela @ Vegangela.com
Ingredients
6 cups vegetable broth
3 tablespoons olive oil, divided
2 pounds (4 cups) sliced mushrooms (white, brown, portabella, oyster, porcini)
2 tablespoons dried mushrooms, reconstituted (optional)
2 shallots, diced
1½ cups Arborio rice
½ cup dry white wine
sea salt to taste
freshly ground black pepper to taste
3 tablespoons finely chopped chives
2 tablespoons vegan margarine
1 tsp truffle oil (optional)
Instructions
In a saucepan, warm the broth over low heat.
Warm 2 tablespoons olive oil in a large pot over medium-high heat. Stir in the mushrooms, and cook until soft, about 3 minutes. Remove mushrooms and their liquid, and set aside.
Lower heat to medium-low heat, add 1 tablespoon of olive oil, and stir in the shallots. Cook 1 minute.
Add rice, stirring to coat with oil, about 2 minutes.
When the rice has taken on a pale, golden color, pour in wine, stirring constantly until the wine is fully absorbed.
Add ½ cup broth to the rice, and stir until the broth is absorbed. Continue adding broth ½ cup at a time, stirring continuously, until the liquid is absorbed and the rice is al dente, about 15 to 20 minutes.
Remove from heat, and stir in the mushrooms, margarine, chives, and truffle oil. Season with salt and pepper to taste.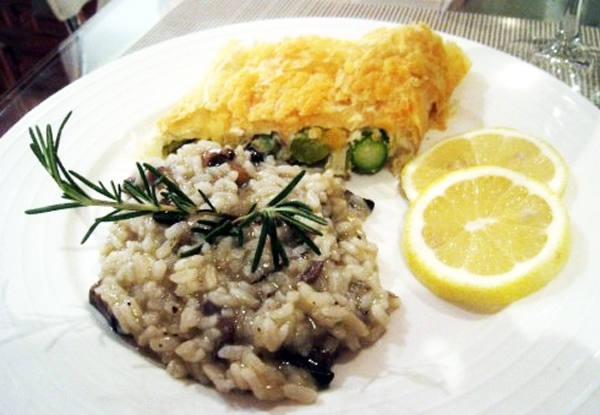 Update
March 17, 2013 – I made this again last night and have to say that this is just the best and most decadent thing ever. I've updated the post with a few new photos. Enjoy!